Farming for Tomorrow, TODAY
Established in 1989 with operations in Cantho City, Vietnam, Grande Delta has its head office in Singapore in order to cater for the global reach of customers today.
We are a professional and dynamic partner that is highly attuned to our customers demand. Over the years, the group has acquired international recognition as a reliable and sustainable producer of quality fish products.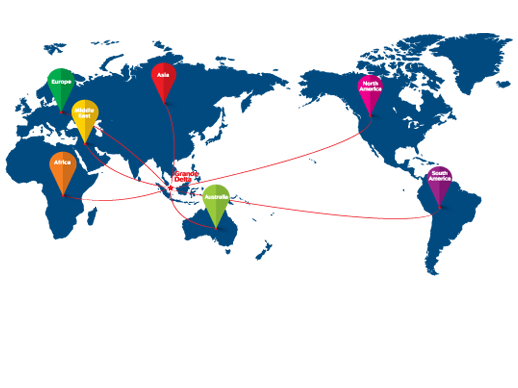 Worldwide Distribution to
80+ countries
Our global network currently spans over 80 countries, covering markets in Asia, North and South America, Europe, Australia, Africa and the Middle East. With our advancement in further fish processing, we have expanded into coated fish (breaded & tempura) products for distribution in existing and new markets.
Integrated Business Model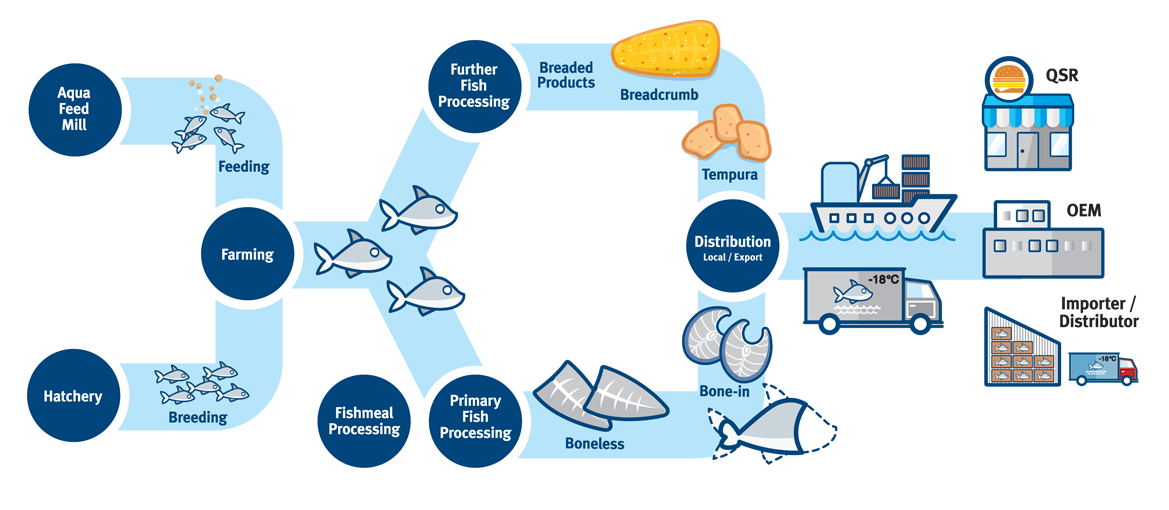 Grande Delta has established an INTEGRATED BUSINESS MODEL which ensures traceability and quality control of fish products that is critical in the seafood export market. It enables us to maximize resources and opportunities for value creation across the full spectrum of the supply chain. Our integrated farming management provides customers with access to a stable supply of quality fish all year-round.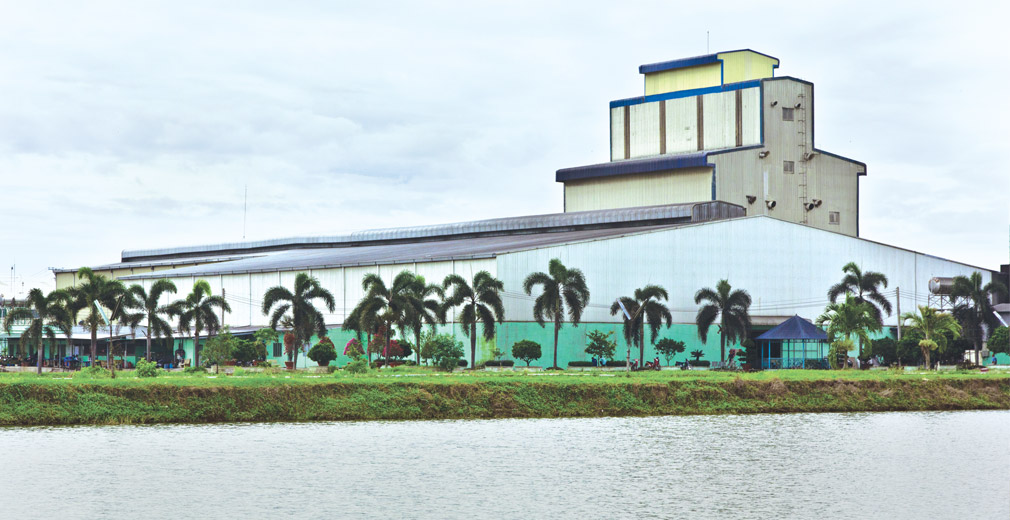 From Feed to Farm
An Integrated Solution
The group owns Pangasius fish farms in the heart of Mekong Delta that covers approximately 110 hectares and fish feed production and fish processing facilities strategically located facing the Mekong River.
Our fish farms consume a specially formulated feed that is internally produced by our fish feed mill for different stages of their growth. These farms have a production capacity of around 40,000 metric tons (MT) yearly. The fish farms, in turn, supply 100% to the group's fish processing factory.