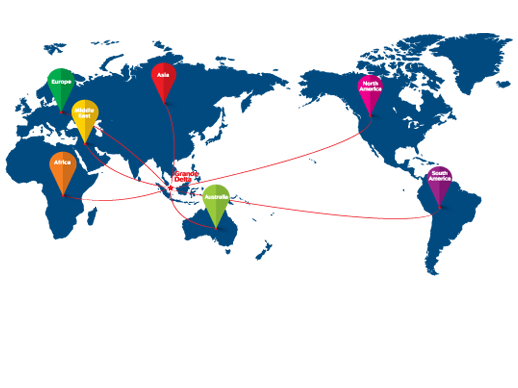 Worldwide Distribution to
80+ countries
Our global network currently spans over 80 countries, covering markets in Asia, North and South America, Europe, Australia, Africa and the Middle East. With our advancement in further fish processing, we have expanded into coated fish (breaded & tempura) products for distribution in existing and new markets.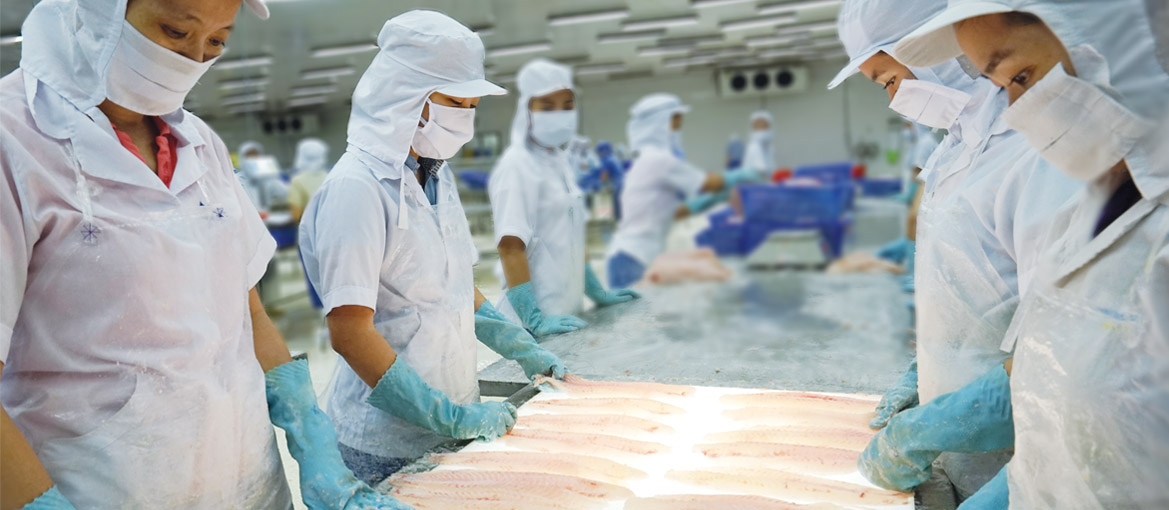 Established in 1989 with operations in Can Tho City, Vietnam, Grande Delta has its head office in Singapore in order to cater for the global reach of customers today.
We are a professional and dynamic partner that is highly attuned to our customers demand. Over the years, the group has acquired international recognition as a reliable and sustainable producer of quality fish products.
Our factory is Hiep Thanh Seafood Joint Stock Company at National Highway 91, Thoi An 3 Area, Thuan An Ward, Thot Not District, Can Tho City, Vietnam http://www.hiepthanhgroup.com
Our Corporate Brochure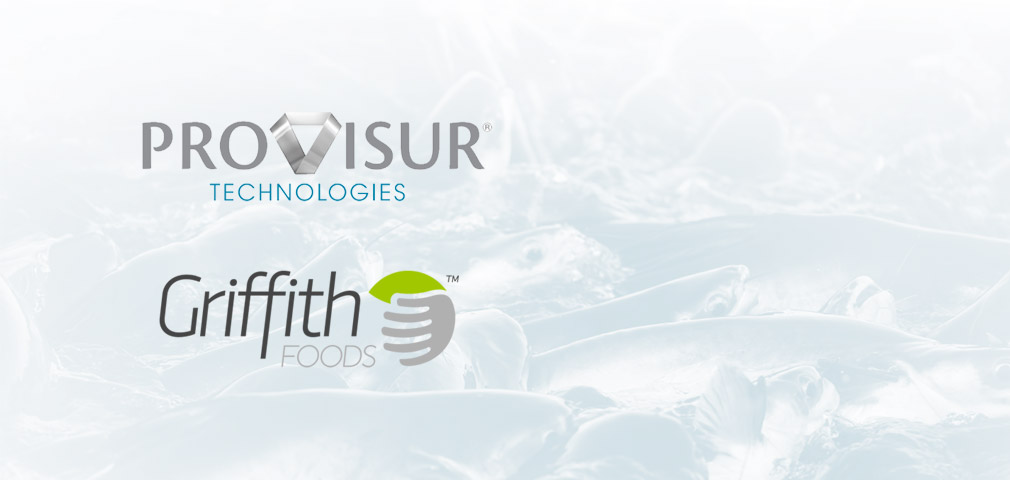 Collaborative Partnership
Our close partnerships with best-in-class equipment and ingredient suppliers, Provisur Technologies and Griffith Foods, allow us to be the leading coated product producer in the region. We work with Provisur Technologies to build our state-of-the-art further fish processing facilities and Griffith Foods to develop a new range of products.
This collaboration provides a competitive edge in the marketplace which is increasingly valued by customers.